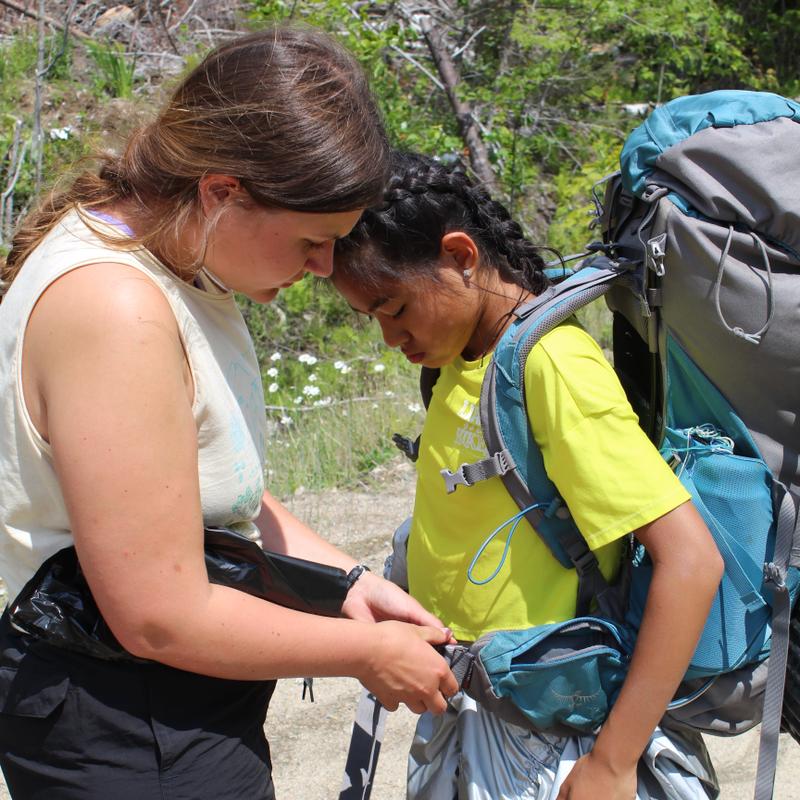 Join Our Team!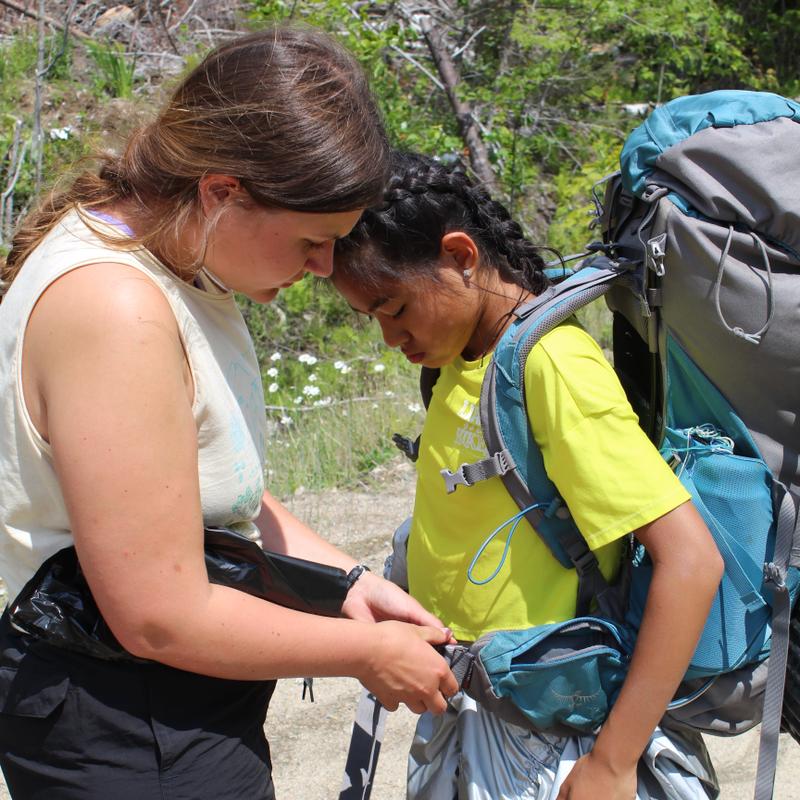 As a Tapawingo counselor, you'll spend your days teaching classes to small groups of campers in your area of expertise (arts and crafts, land sports, horseback riding, theater, outdoor adventure, waterfront). In the evening, camp hosts all-camp programs such as a theater production, sports game, campfire, or a goofy team-building activity.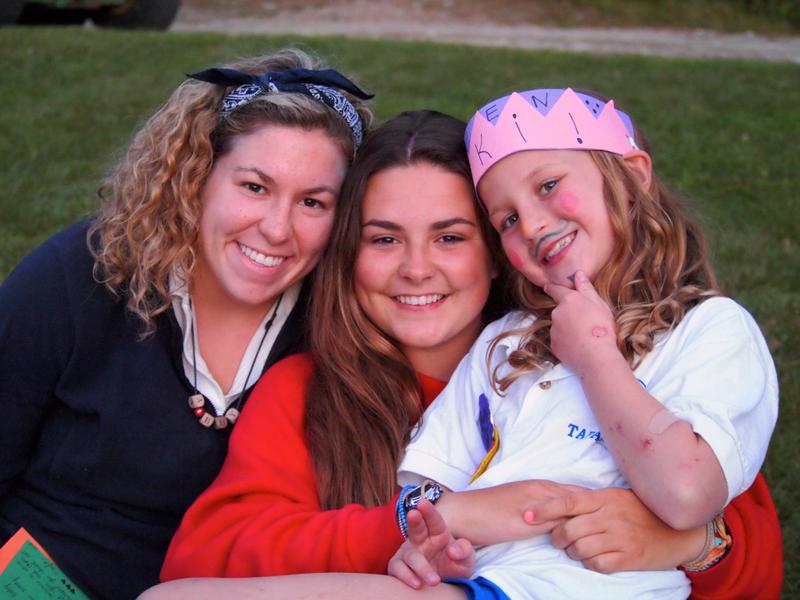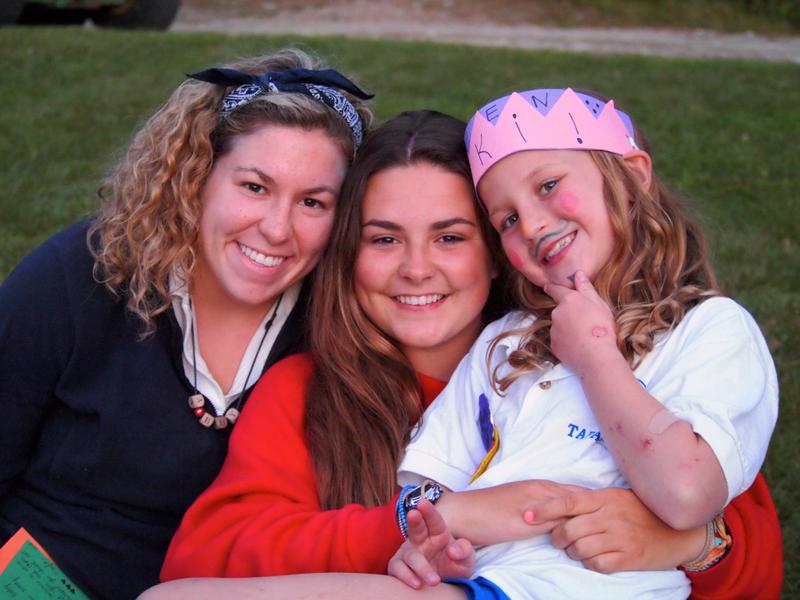 Along with our paid counselor positions, we also offer support staff positions in our kitchen, maintenance department, and office. We also oversee paid teaching, social-work, or coaching internships. The Tapawingo Leadership Team is filled with expert teachers, coaches, and licensed clinical social workers who are qualified to support you throughout your internship.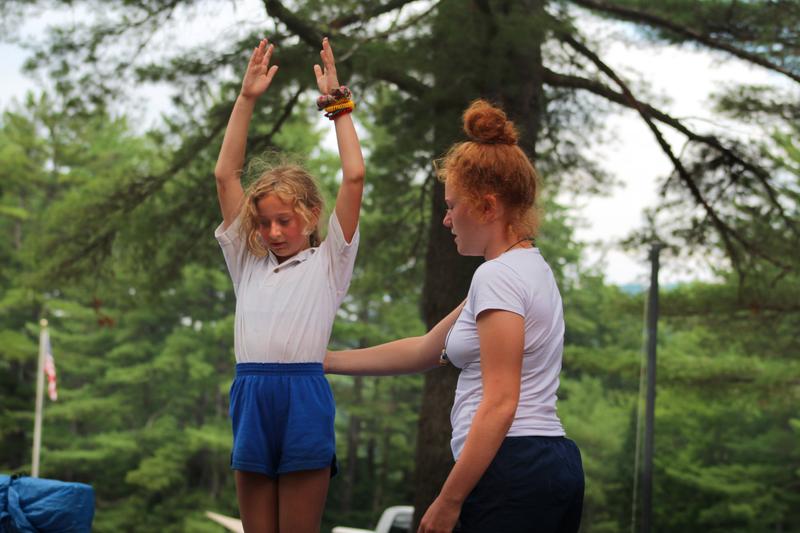 Minimum Qualifications: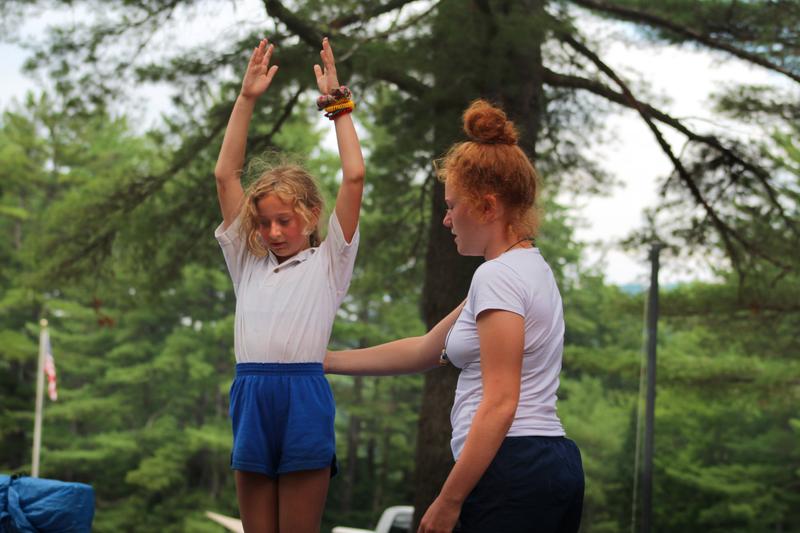 Completed one year of college or equivalent, or at least 19 years of age
Desire and ability to work and live with children
Good character, integrity, and ability to adapt to a camp setting of over 200 people
Ability to work with others and accept supervision
Ability to maintain self-control, be flexible, and display a sense of humor and enthusiasm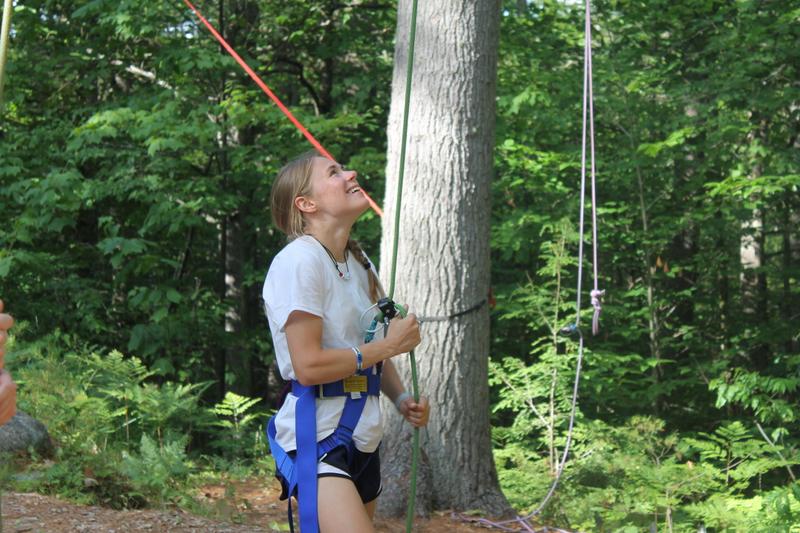 General Responsibilities: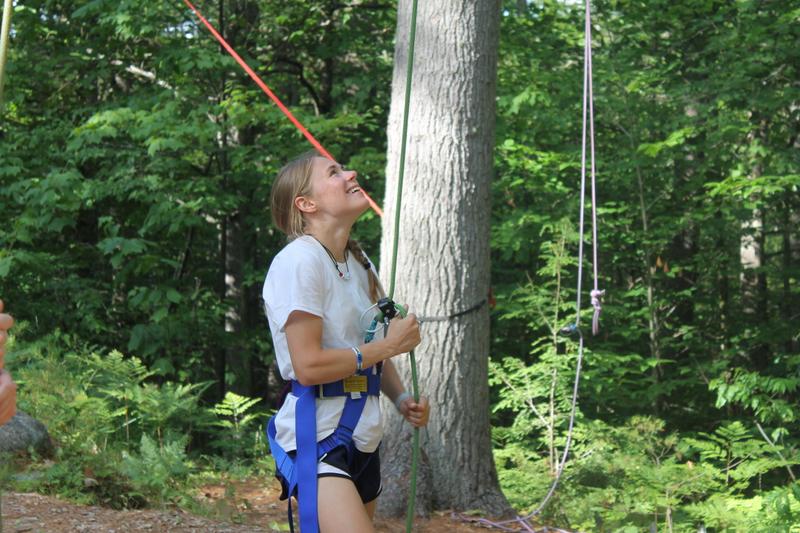 Plan and teach skill-based lessons to campers of all ages within your program area
Care for camper safety, health, and emotional needs
Help each camper meet the goals established by the camp for camper development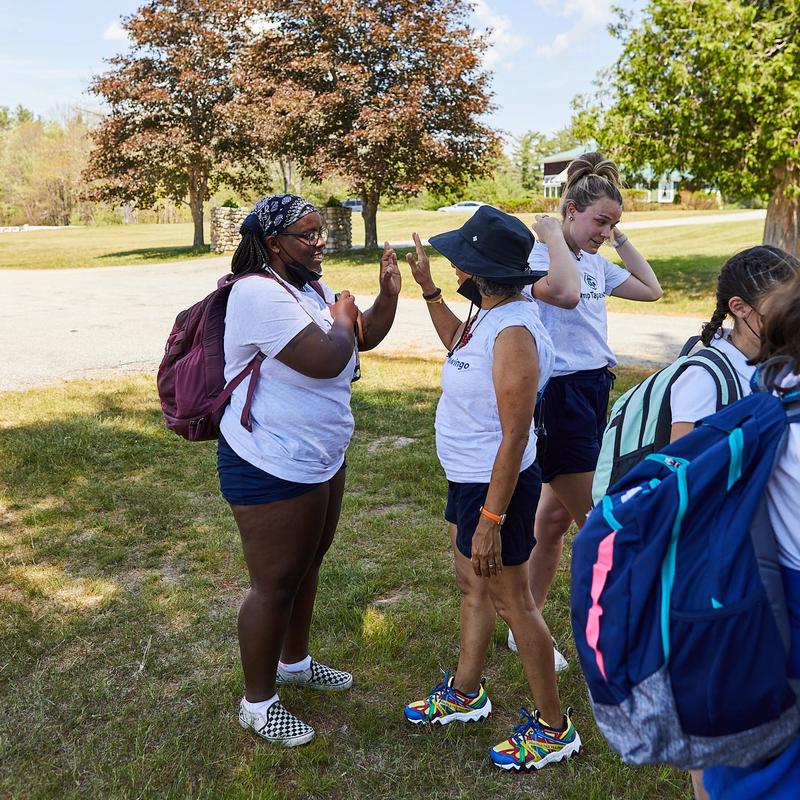 Essential Functions: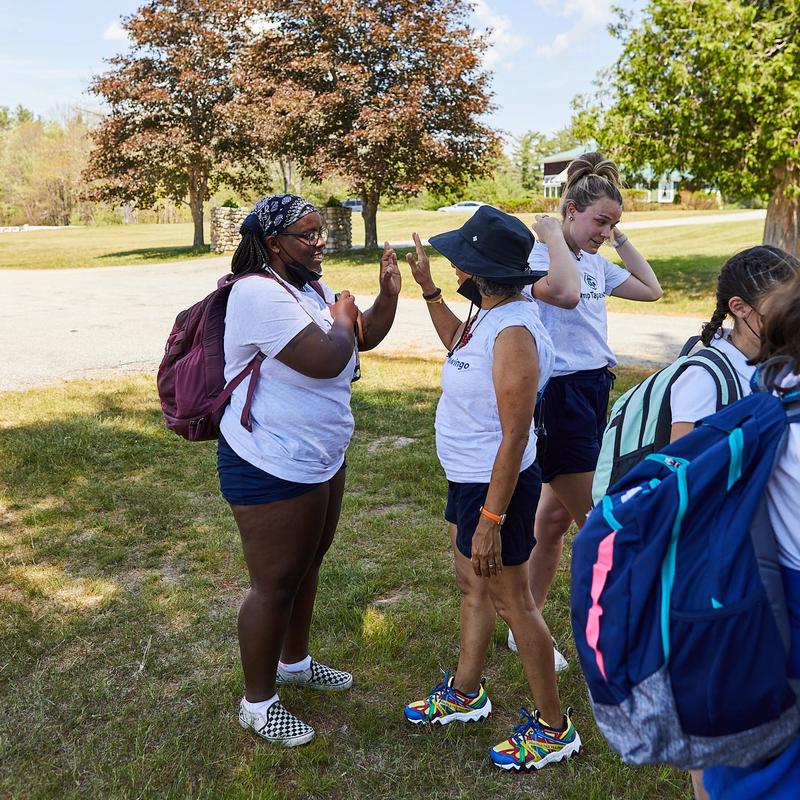 Ability to communicate and provide necessary supervision to campers
Ability to observe and assess camper behavior, and provide safety and behavioral guidance when necessary
Ability to respond appropriately to situations requiring emergency procedures
Ability to identify and respond to environmental hazards
Ability to provide directions/instructions about bunk living to campers
Ability and strength to lift objects weighing a minimum of 20 pounds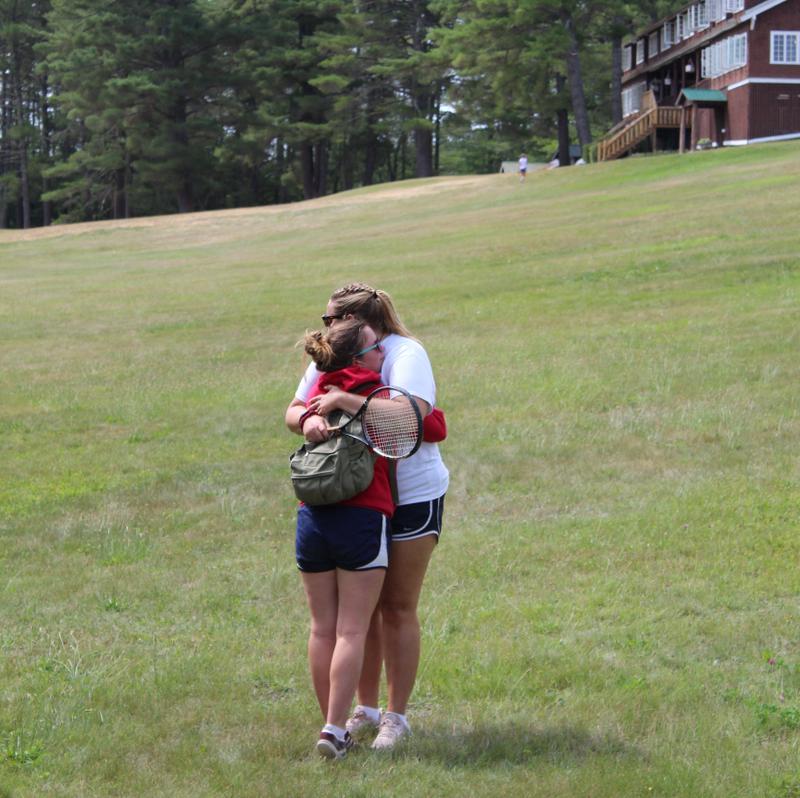 Benefits: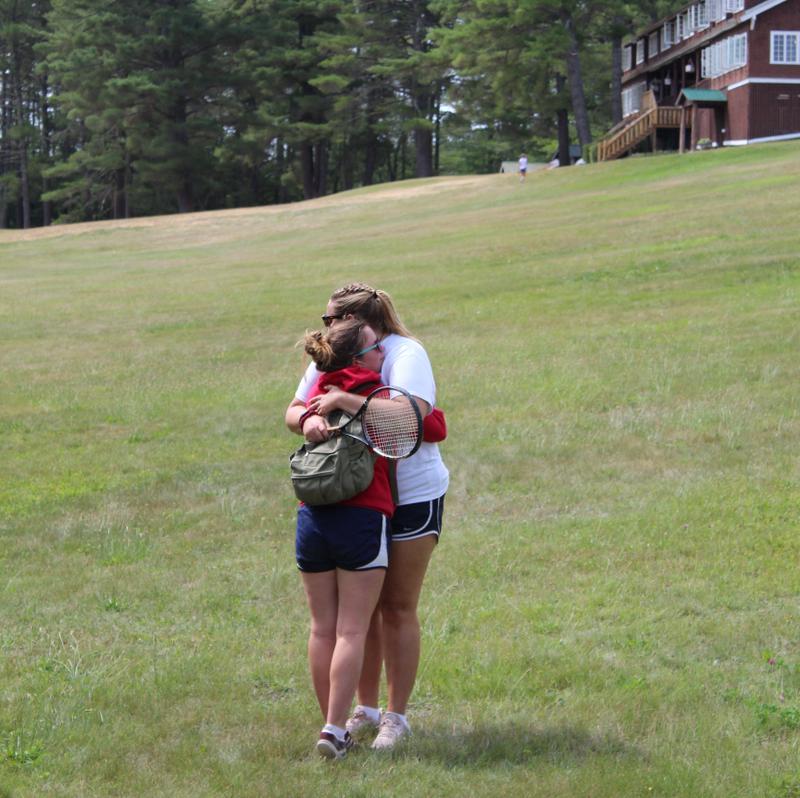 Competitive Pay
Room and board
Uniform, linens, towels, and laundry provided
Partial travel reimbursement provided
Paid training (teaching, behavior management, lifeguard, etc.)
Access to camp facilities for personal enjoyment on your time off
Contact Us for More Information About the Best Job You'll Ever

Have!
"As an educator, you realize that you have to know your students, so that is something that Tap definitely prepared me for. It was hard work, but it was very rewarding. I still talk to my camp friends to this day. Camp is so special–it's very unplugged, it allows you time to go read a book, to sit on the hill and talk to someone, to sit on the porch during the storm and just listen to the rain."
Staff