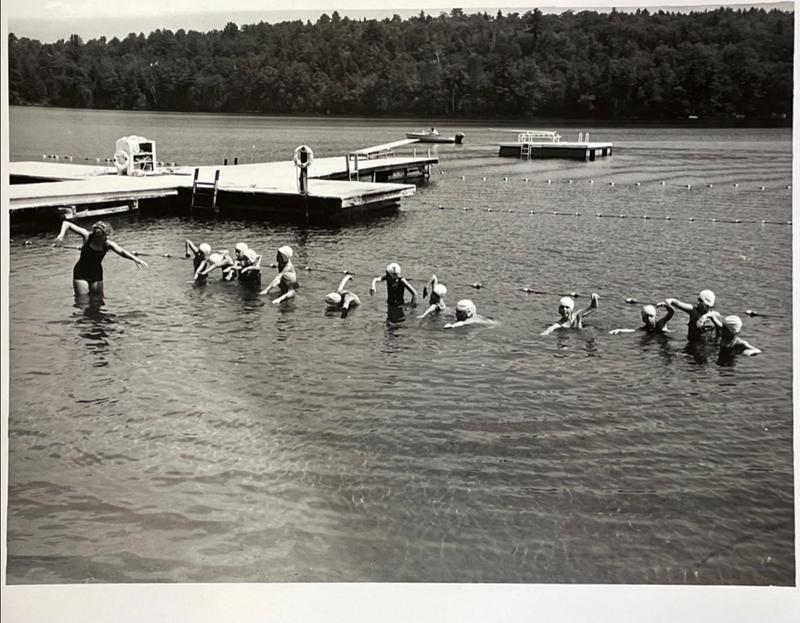 Our Maine Roots Run 100 Years Deep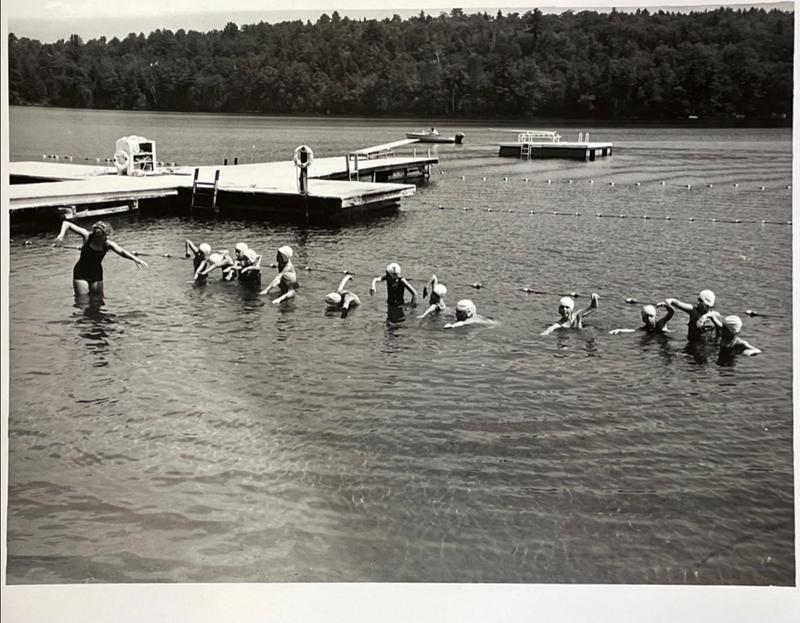 On a summer day in 1918, Dora Weil and Effie Bendann hiked along the shores of Keyes Pond. Breathtaking views of Mt. Washington and the White Mountains of New Hampshire reflected in the water. The women inhaled the perfume of the majestic pines and watched the dairy cows grazing on the sloping pasture on the opposite shore.
"It's perfect," they said.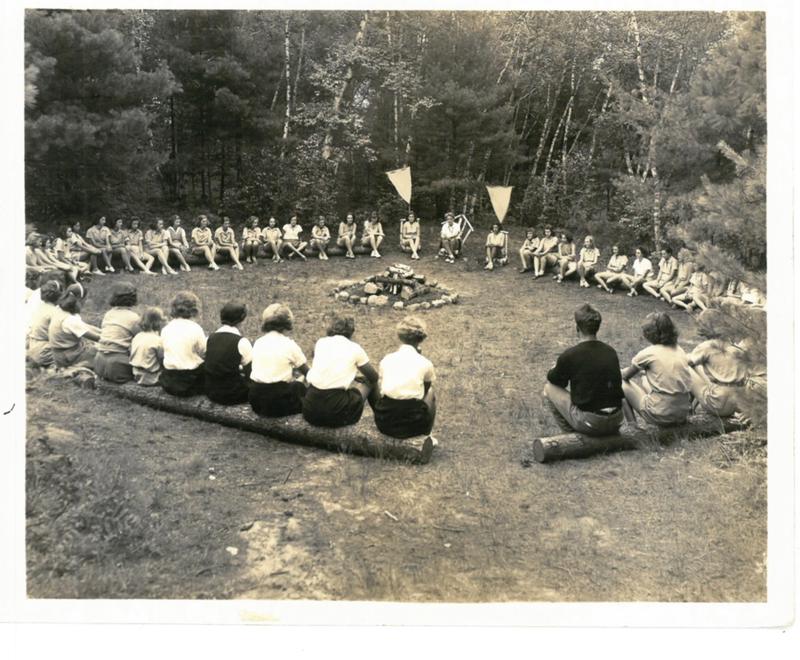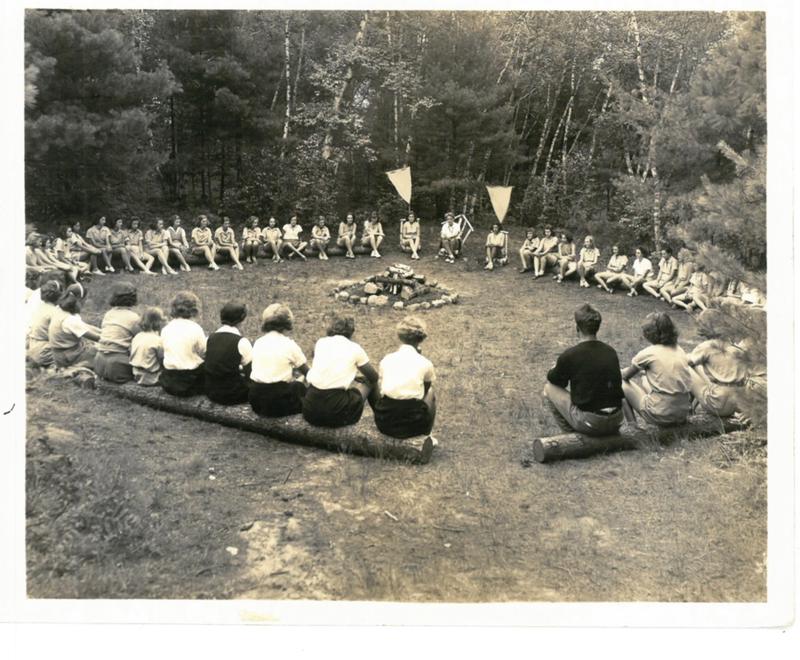 The 200-acre farm – complete with woods, fields, and sandy beaches – would provide a sanctuary for the girls of Baltimore to escape the Great Influenza Epidemic. Daily life had come to a halt, schools were closed and public gatherings were strictly limited. Over 4,000 residents had succumbed to the Flu.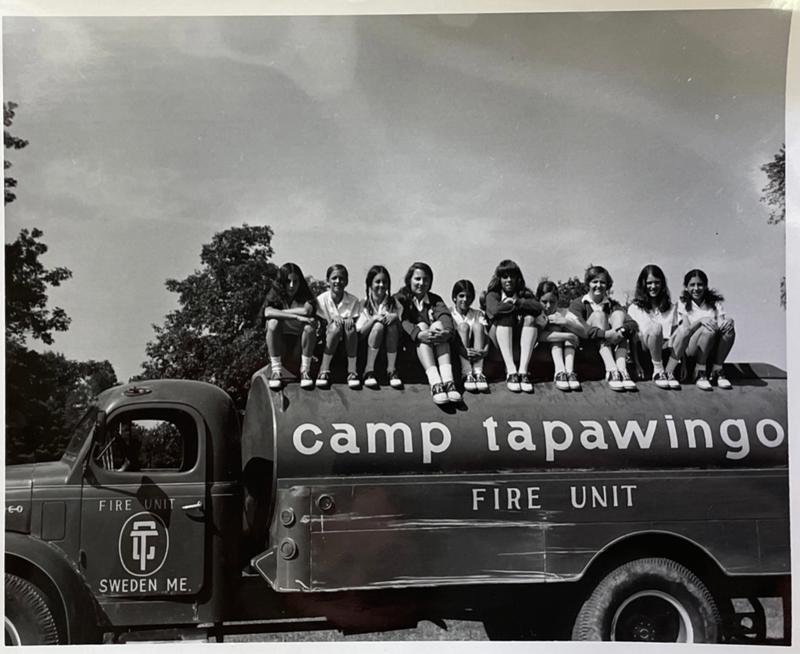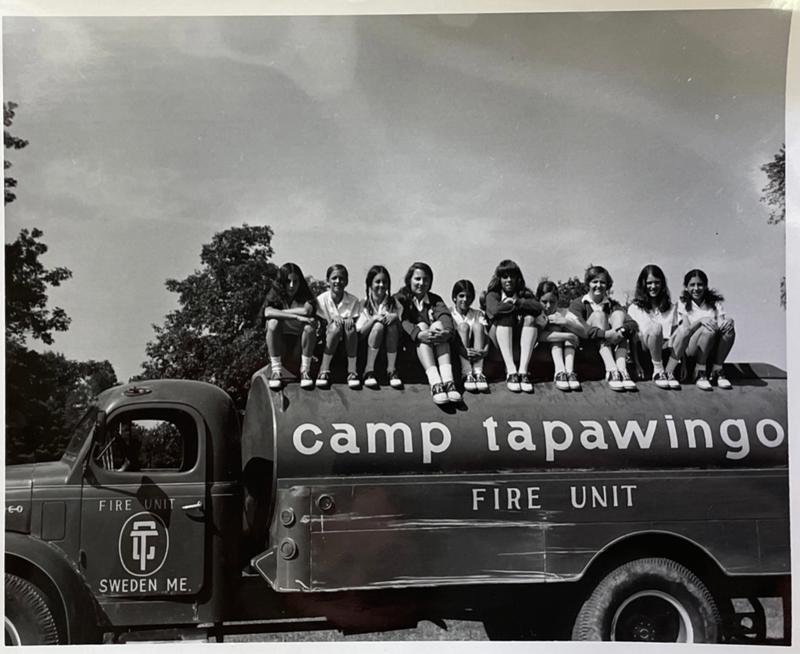 Mrs. Florence Grinsfelder, a Baltimore philanthropist, funded the mission to find a magical place for girls to run and play, to love and laugh and to find peace and joy. She tasked the women with the founding of the camp. They found the perfect location in Sweden, Maine—just 40 miles from Portland in the Lakes Region of Maine.
Together, Effie, Florence and Dora directed the camp until 1947, establishing many of the traditions that Tapawingo girls still experience today.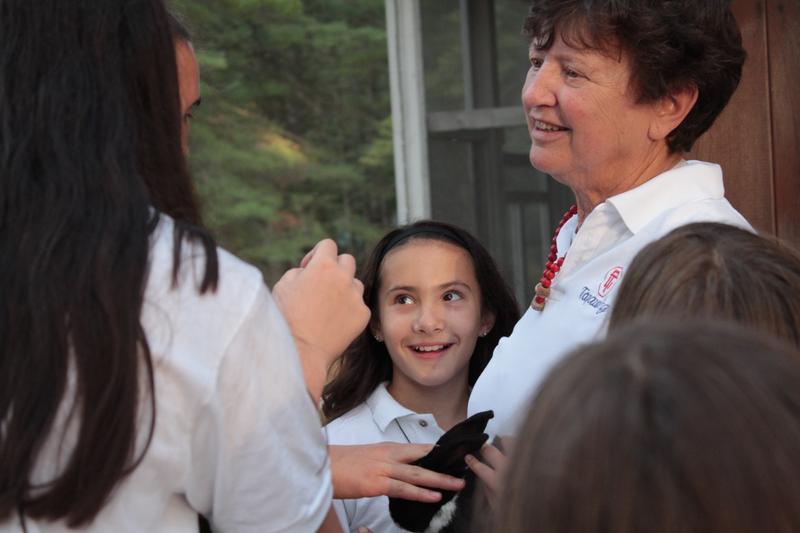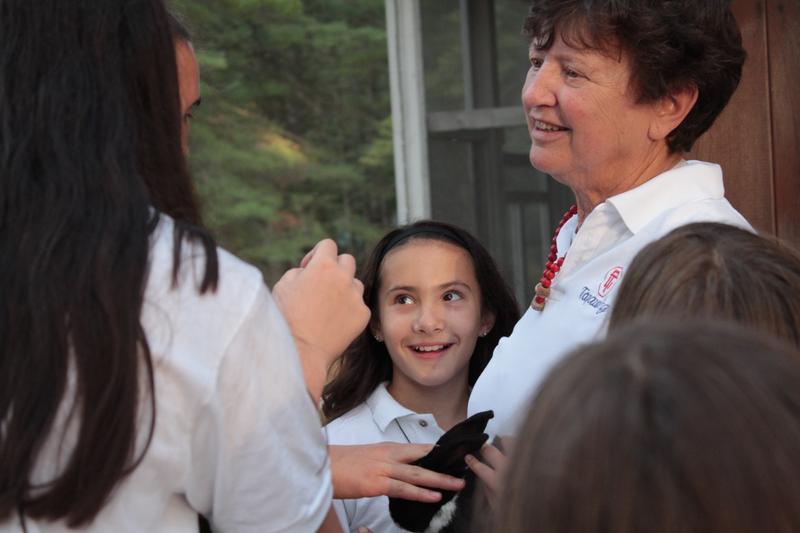 Since its founding, Tapawingo has been shepherded through the last century by 4 sets of Owner-Directors: Dora, Effie and Florence (1919-1947), the Baers (1947-1961), Mr. and Mrs. Mike (1961-1984), and the Lichtman Family, Jane (1984-2021) and JD (2021-present).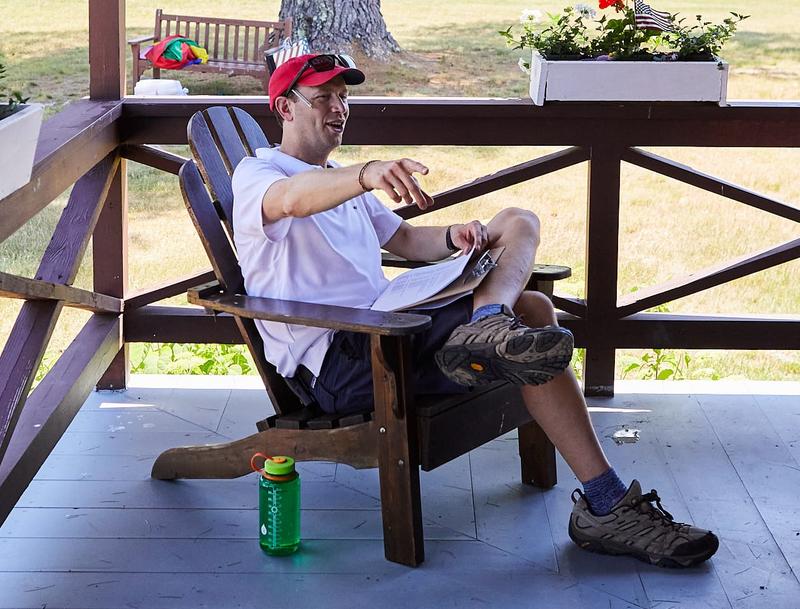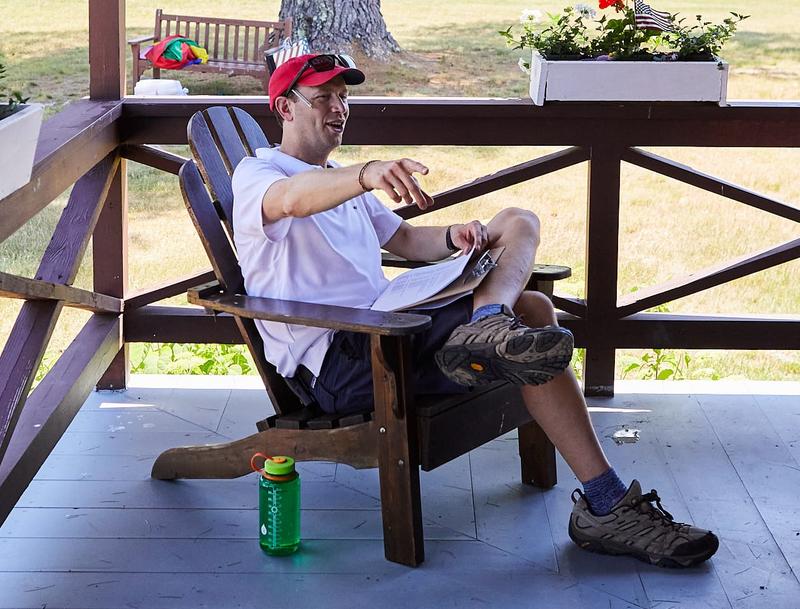 In 1984, Jane Lichtman purchased and directed Tapawingo for the next 37 years. Soon, her entire family was involved and added to the rich foundation of traditions.
Now, her nephew JD Lichtman has taken the reins and is proudly following in his aunt's footsteps.
Learn More about

JD!
"Tap is magical. As a camper and in my memory, camp was a place of joy where you could be free to be your authentic self. You were independent and learned how to be a friend, you had so much fun, could be silly and goofy, and feel comfortable doing that. I think those feelings and that experience carries you through life and teaches you that it feels really good to be yourself and to know that people will accept you for yourself. "
Camper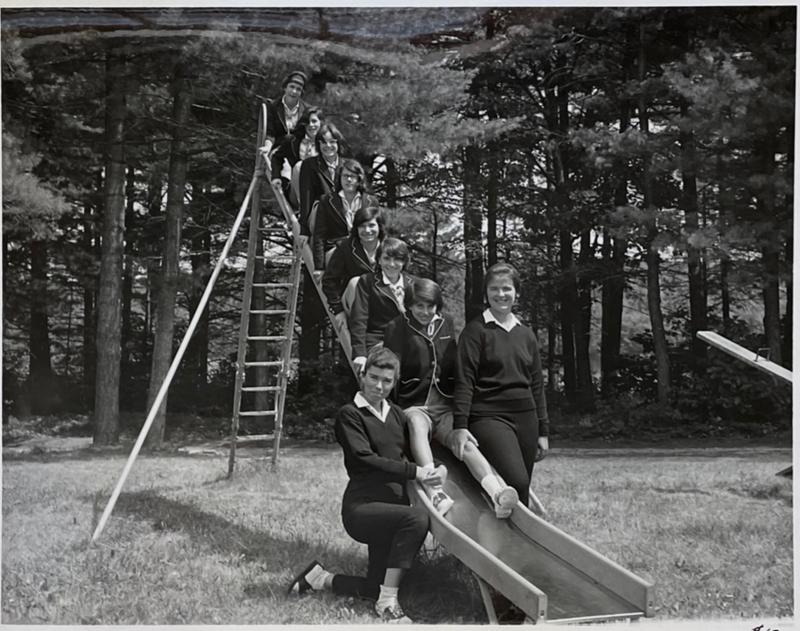 Authentically "ME" – Maine and Our Campers!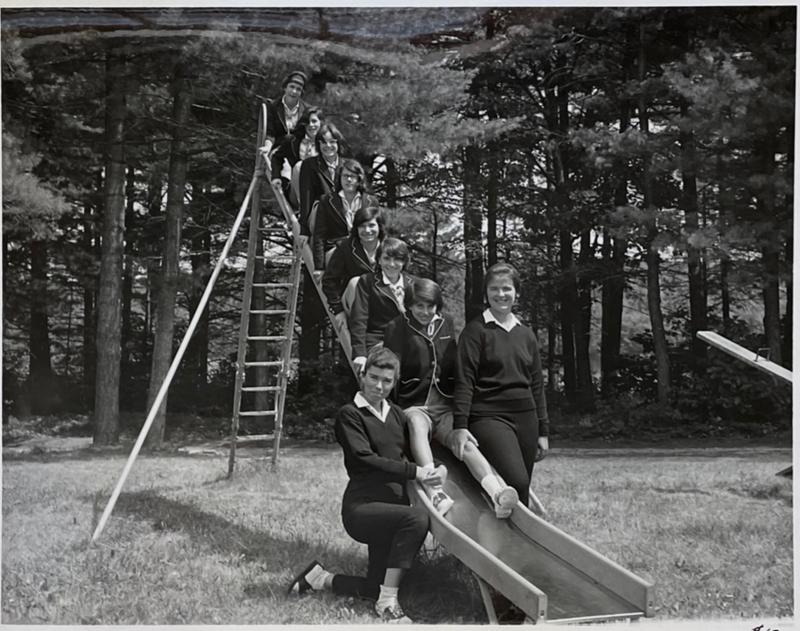 Tapawingo shares the simple approach to living that defines Maine. Our campers live in the same style of structures that the first Tap girls experienced in 1919. There are no cell phones, headphones or other devices. This freedom from technology and modern life provides a supportive environment where campers challenge themselves, are compassionate to others, and build lifelong confidence.
Tapawingo and the unique values of Maine, lives in and through each camper, teaching her to be her authentic self, to be "Authentically ME!"