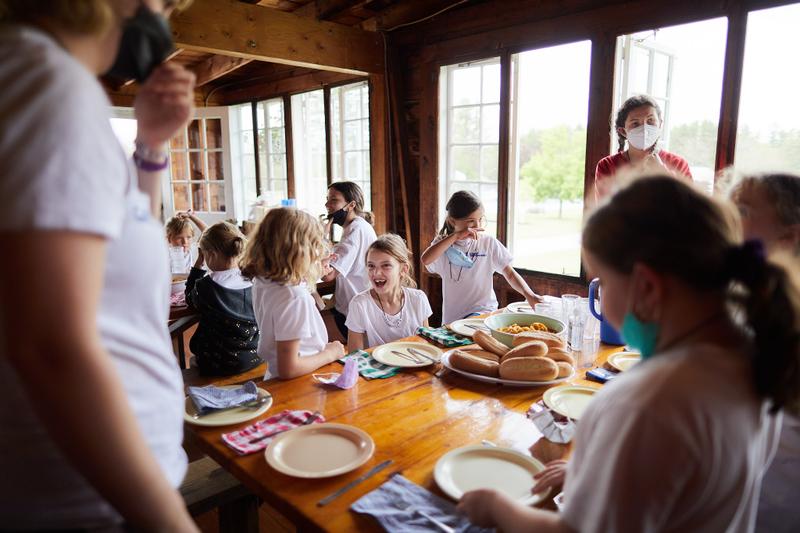 Dining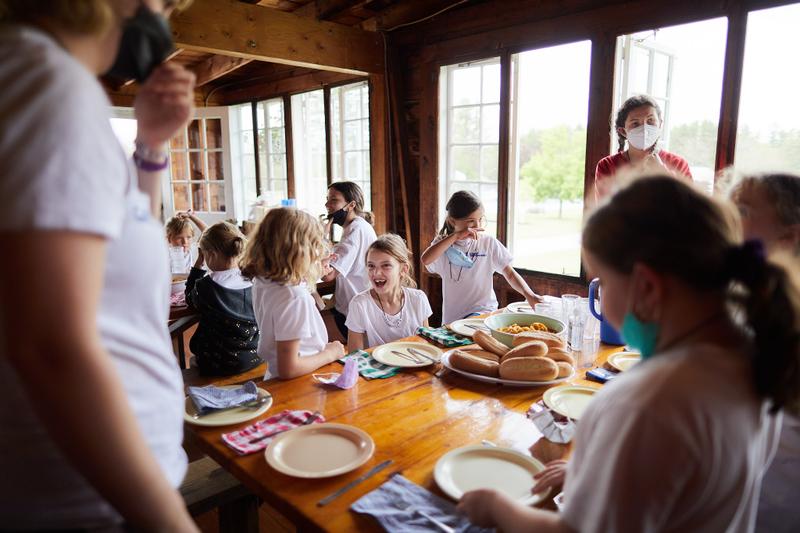 As our former director Jane always said, "We are a family, so we eat together." Tapawingo's size is intentional for many reasons, but particularly because it allows every camper to comfortably sit in the Dining Hall together for meals. We provide delicious family-style meals and our campers rotate tables every few days to allow them to get to know everyone in the Tapawingo community. In the Tap Dining Hall, there are table games, trivia and a song for everything!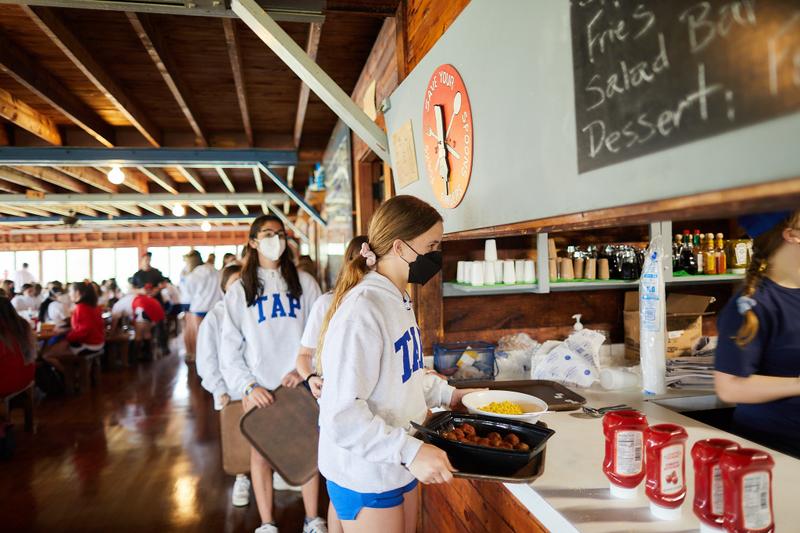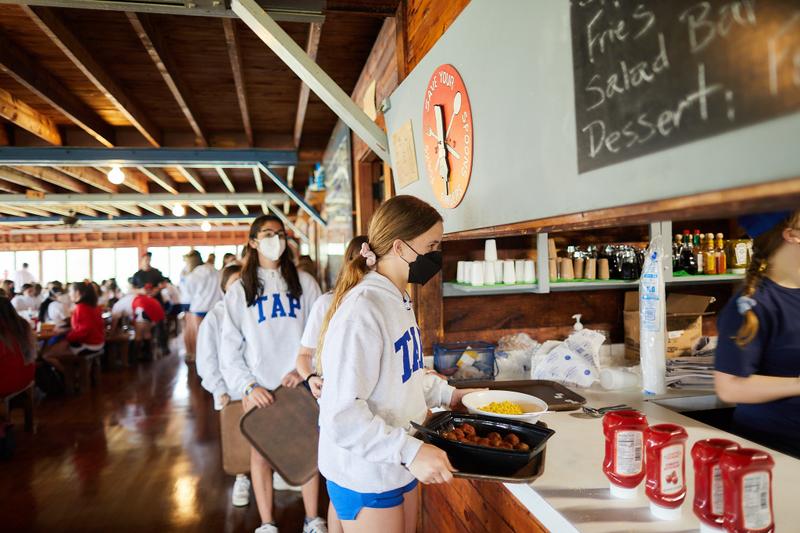 We provide balanced meals with alternative options whether that be for preference or for allergies or health decisions.
In addition to the meal at breakfast there is yogurt, cereal and mounds of fresh berries. At lunch and dinner there is an extensive salad bar.
We offer meals that are vegetarian, vegan, dairy free and gluten free. We are a nut free facility.
"There's something about Tapawingo that makes it so special. It's the community, bringing together all of these people from so many different walks of life, from all over the world. It's unlike anything else, you just can't recreate it."
Camper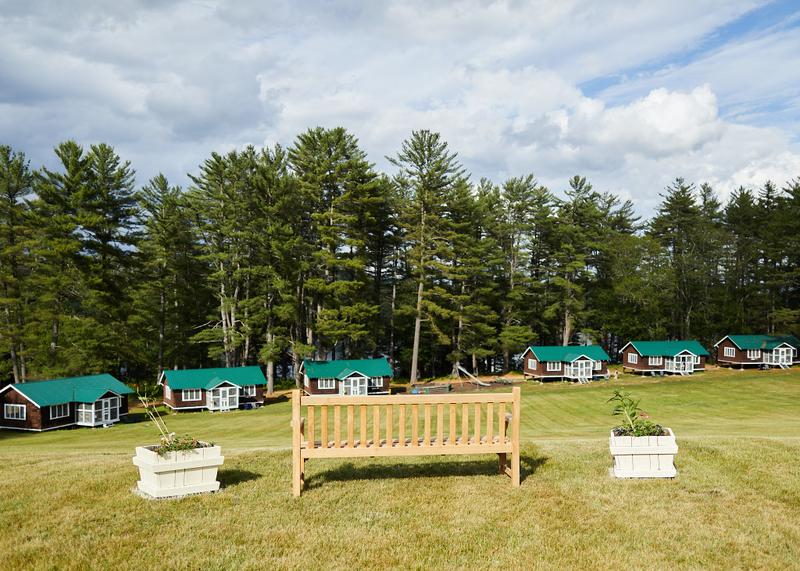 Facilities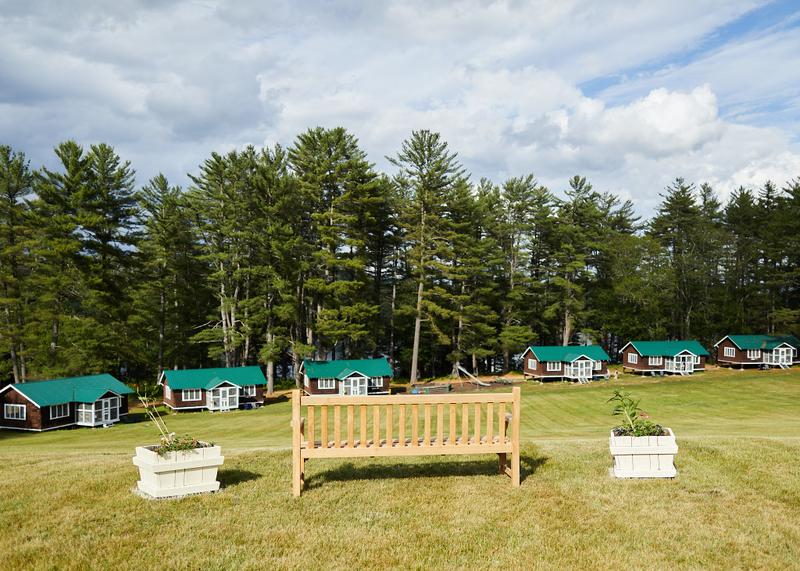 Tapawingo has been dedicated to preserving the environment since 1919. We are focused on reducing our carbon footprint and maintaining the 200 acres in our care for generations to come. Tap girls in 2119 will enjoy the same clean water of Keyes Pond as well as miles of trails and campsites.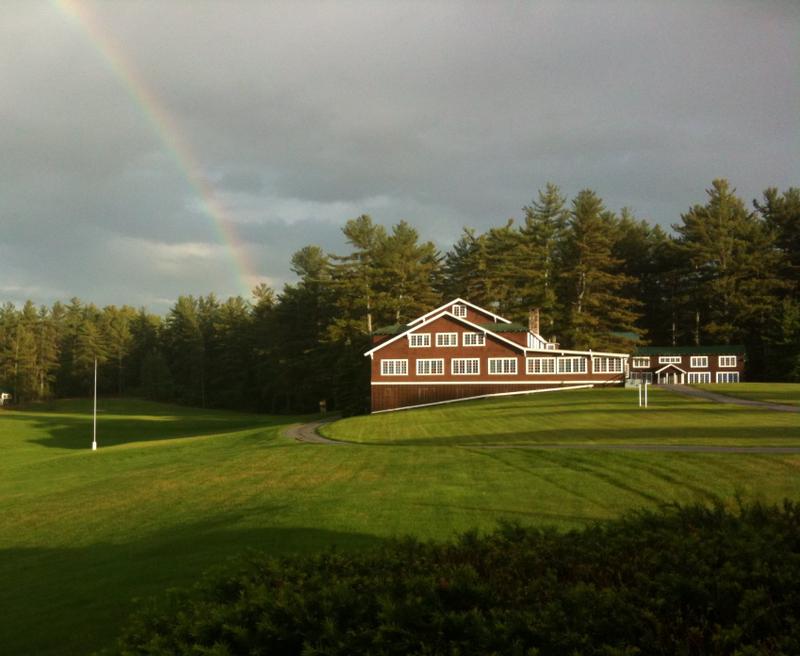 The Main Lodge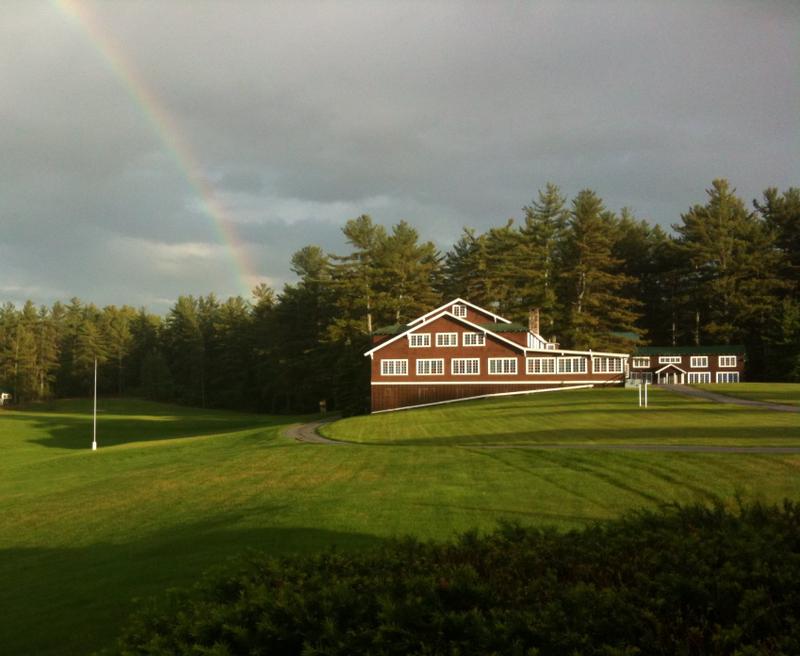 Dining Hall
"The Living Room" used for plays, services, rainy day programs, all camp programs
Ping Pong Room
Meeting Room
Arts & Crafts Studio
Trip & Ropes Office
Maintenance Shop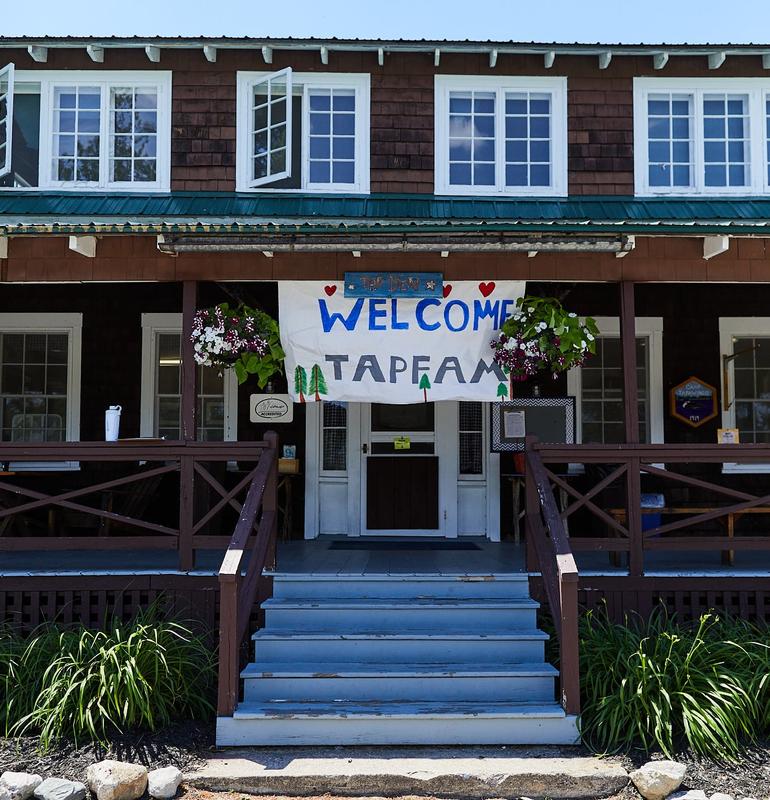 The Den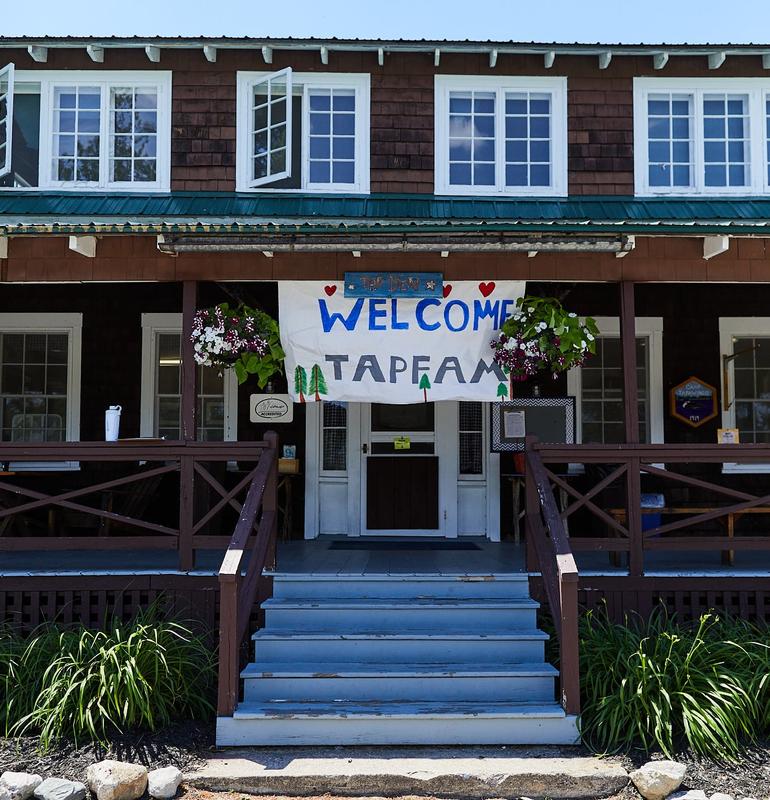 Office
Outdoor Study Space
Indoor Study Space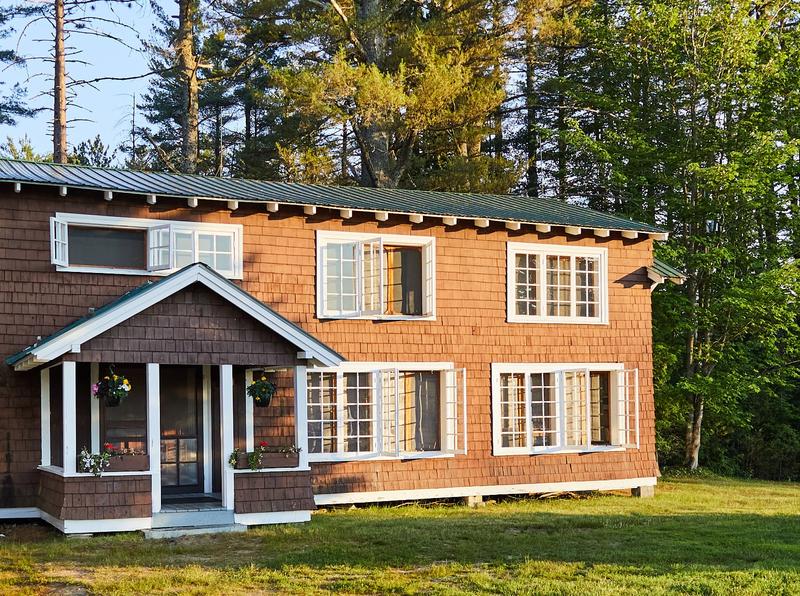 Junior Lodge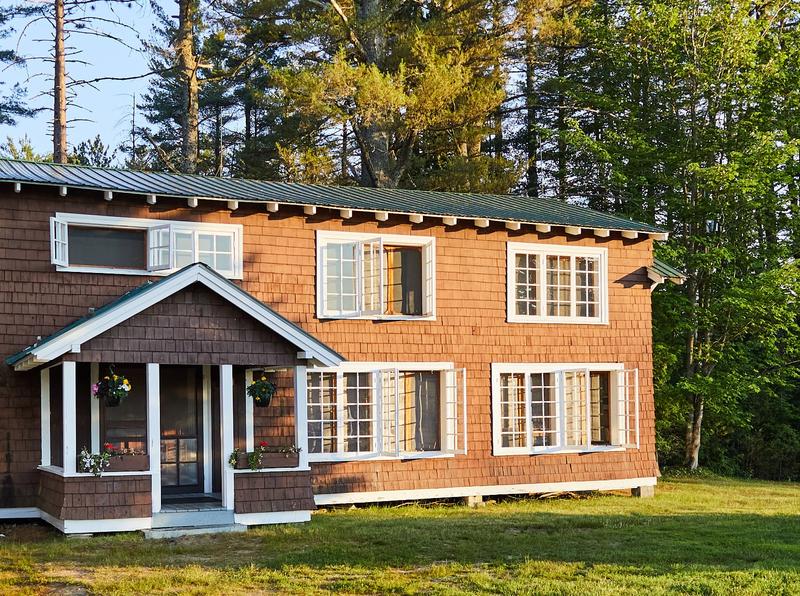 Library
Indoor group space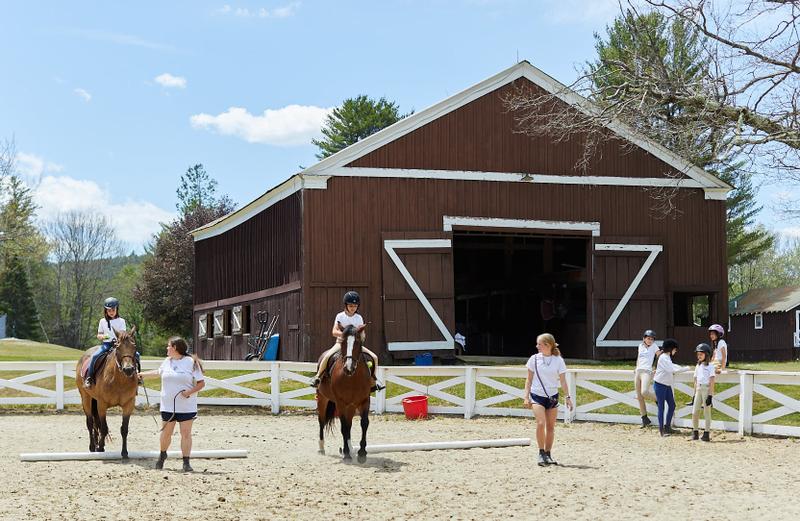 Horseback Riding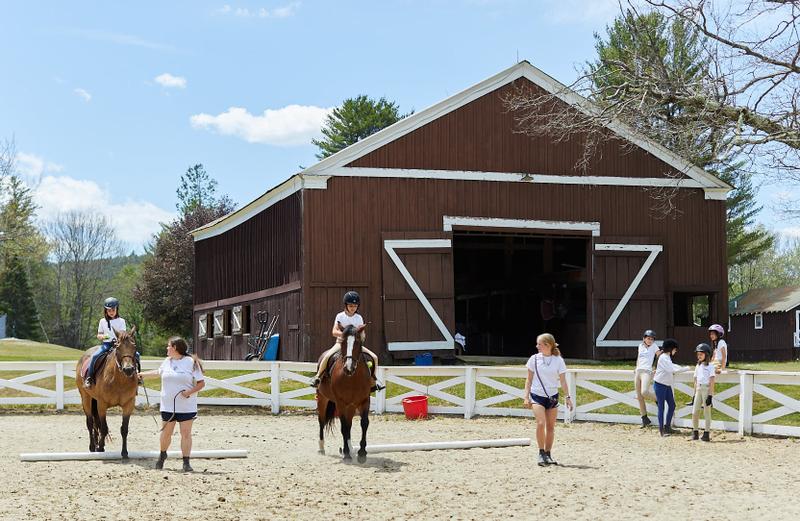 An 1840s post and beam barn
Riding arena
Lunge arena for beginners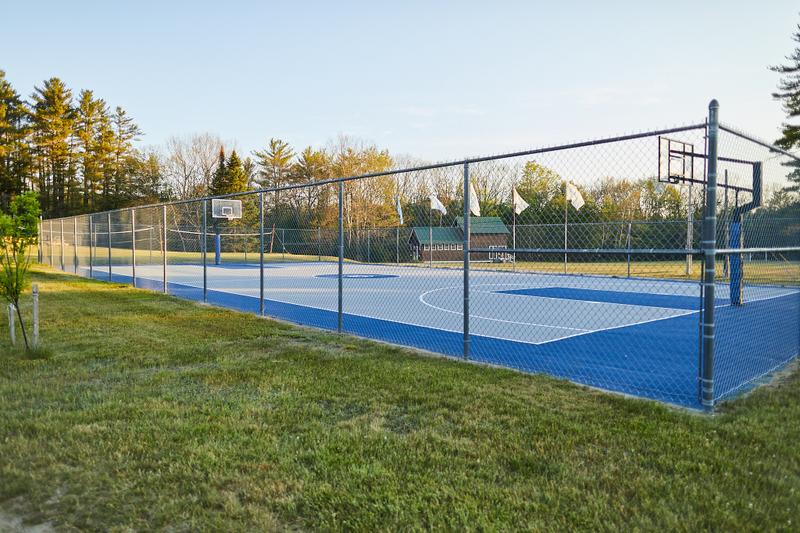 Athletics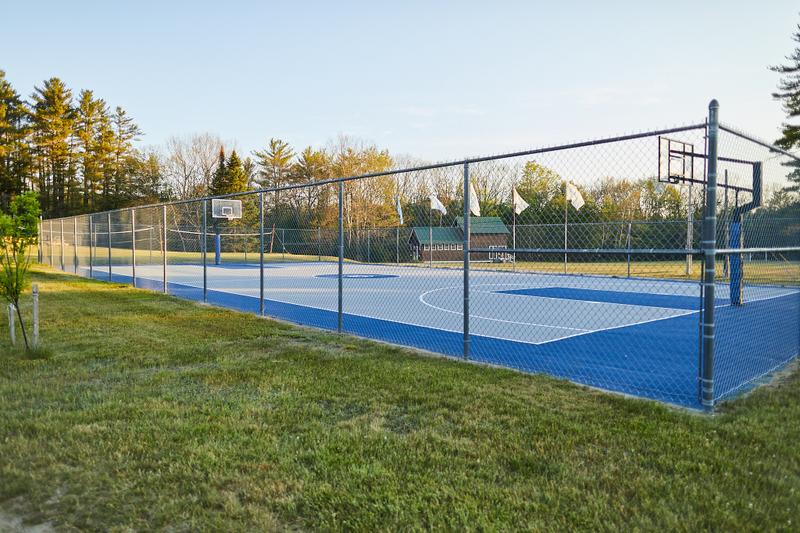 2 basketball courts
5 har-tru tennis courts
2 hard tennis courts
3 pickleball courts
2 volleyball courts
Softball field
Soccer field
Archery Range
Gymnastics Platform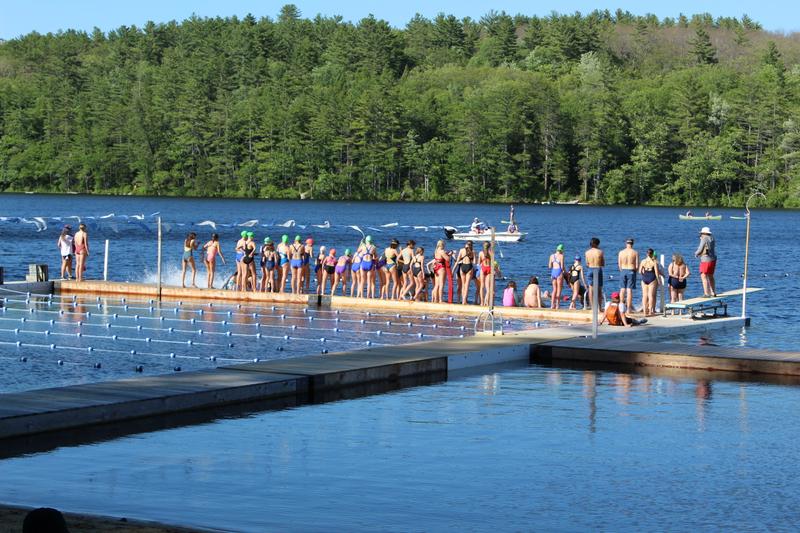 Waterfront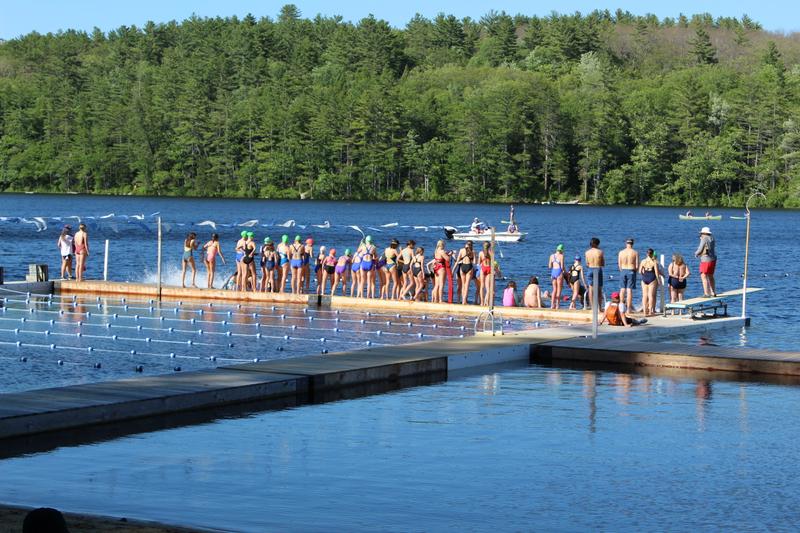 Swim area with lanes, water slide, trampoline, diving board
Boating area with sailboats, canoes, kayaks, SUPs
Water skiing area with a slalom course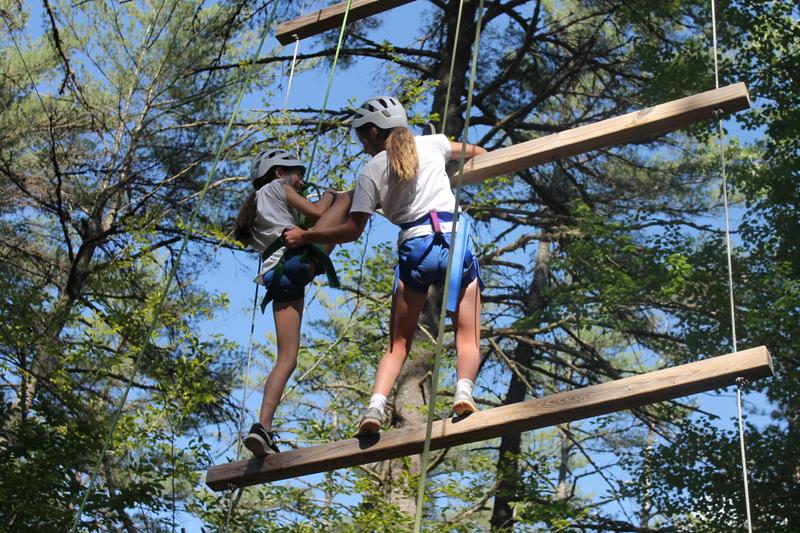 Ropes Course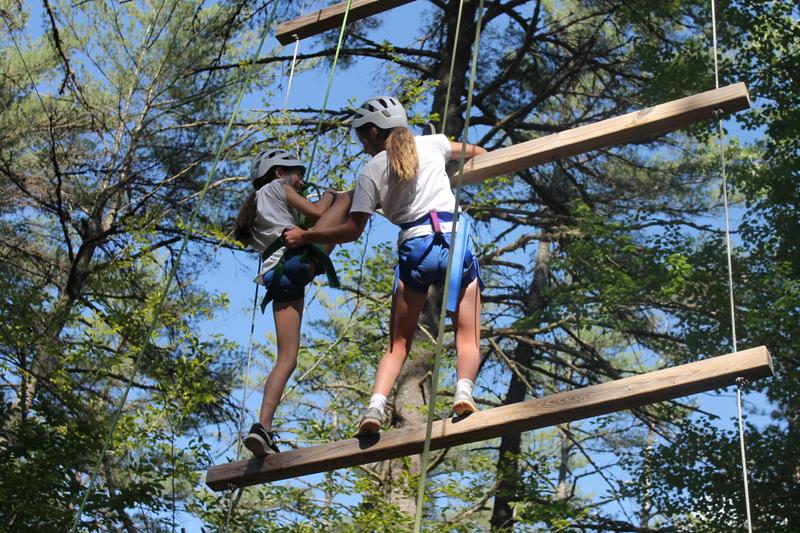 Zip line
High elements
Low elements
Traversing wall