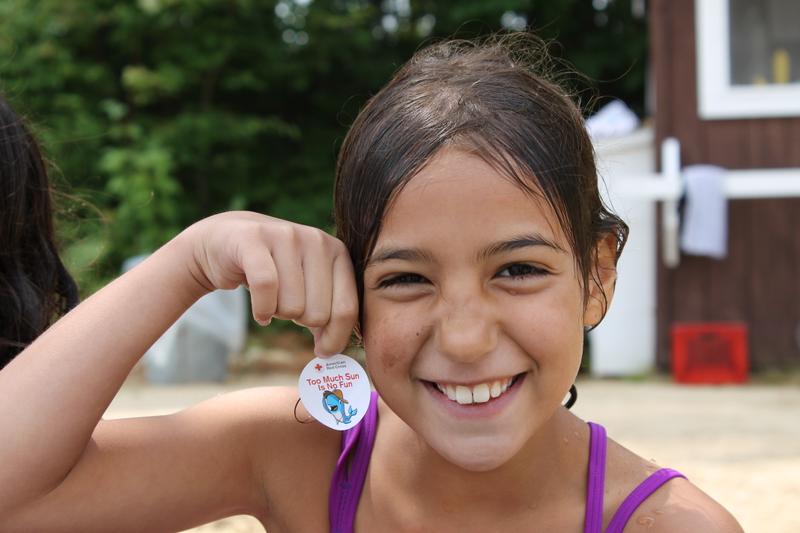 Health & Safety Are Tapawingo's Highest Priority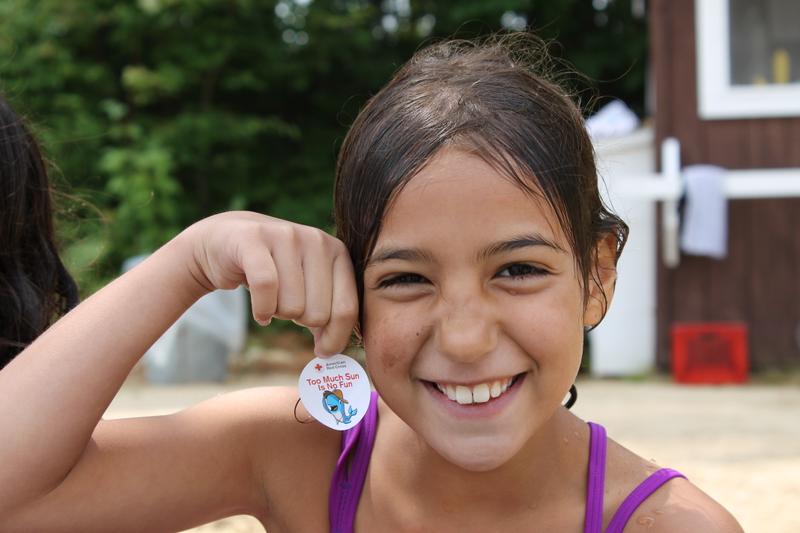 Since 1919 we have provided a safe, healthy environment for thousands of Tap girls.
Our staff are certificated in areas such as American Red Cross Lifeguarding, Wilderness First Aid, Maine Trip Leaders, Canoe Instruction, Water Ski Instruction and in high ropes operations. We also provide professional development opportunities in areas such as community building, effective coaching, conflict resolution, and child development.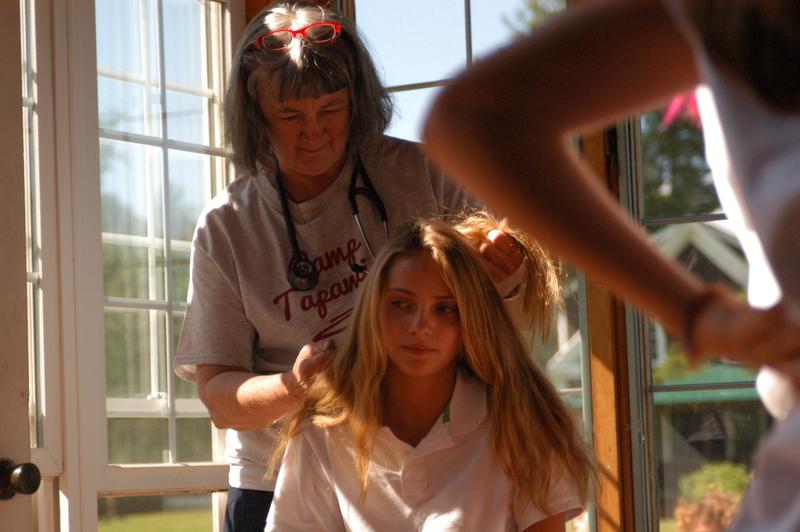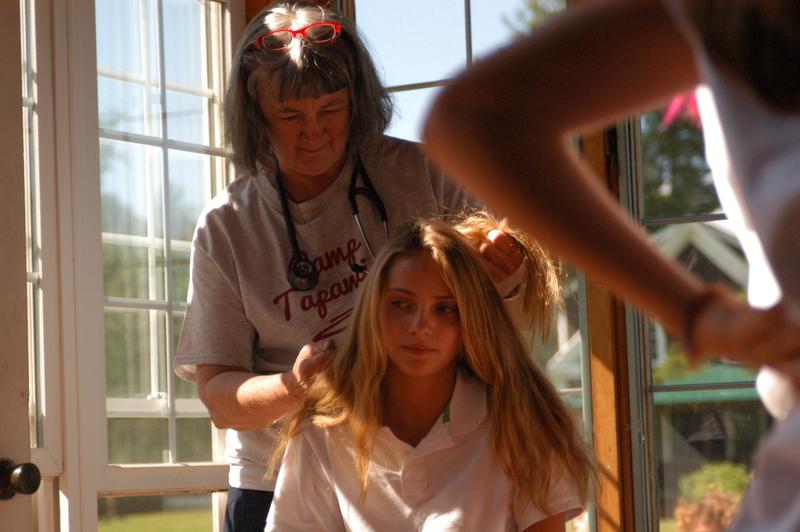 As an American Camp Association accredited camp, we complete regular safety checks and consistently demonstrate our exemplary safety procedures. We have a network of professionals in the local community that can be called upon if a situation warrants it. Bridgton, 15 minutes away, has a hospital and an orthodontist.
We serve healthy foods, adhere to consistent bedtimes, and encourage campers to hydrate, wear a hat and apply sunscreen and/or bug spray. We pay particular attention to our younger campers that are still refining their hygiene skills such as trimming fingernails and proper hair care.
"I've learned things I never would've learned anywhere else and was able to do things I never would've done if it weren't for camp. It's shaped me into who I am. It's so cool to have a place that you can say has done that for you. Tapawingo is my happy place. "
Staff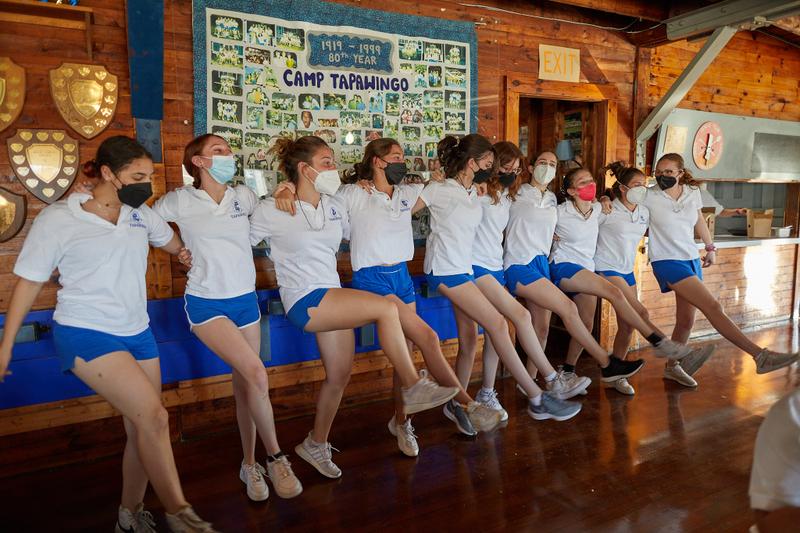 COVID Protocols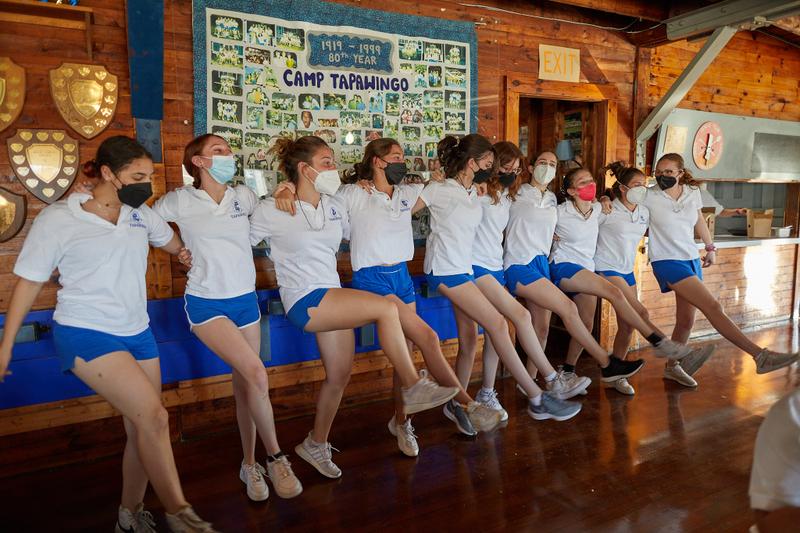 Camp Tapawingo was founded in the wake of the Spanish Flu. Since then, our attention has always been placed on creating a healthy environment. We follow CDC guidelines for keeping our community COVID safe.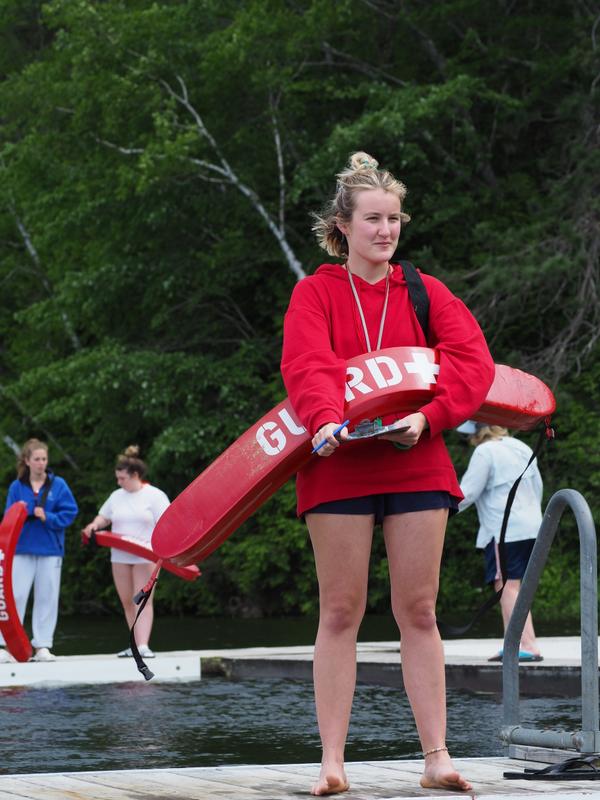 Our Health Center Consists of: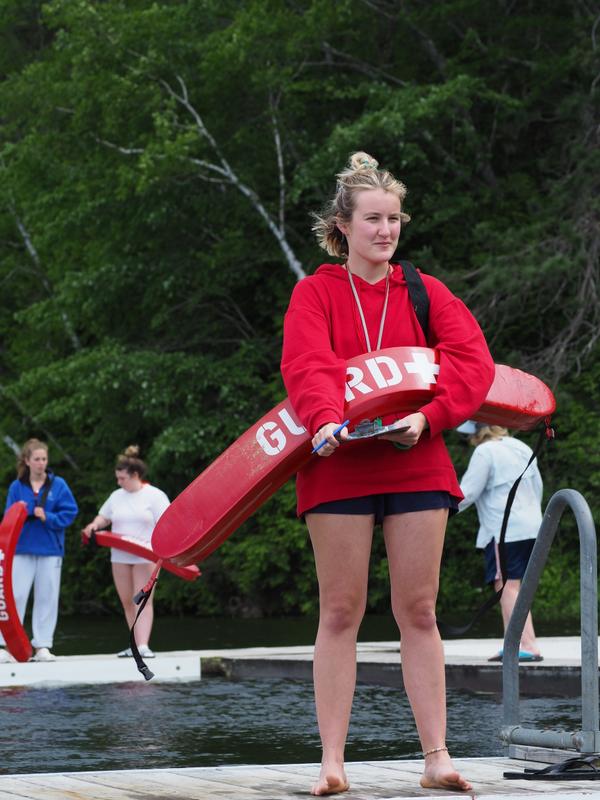 Medical staff (RN, LPN or an EMT) and a rotating camp physician who provide clinic hours after breakfast and before dinner.
At least one medical staff is at every meal to distribute medications.
We utilize electronic health records. We collect camper health information in the spring in order to prepare for the season. The more we know about the physical, emotional, mental, and social health of your child the better we can care for her.
"We come back every summer and feel like no time has passed. You leave for nine months and come back and it's like not a second has passed–you pick up right where you left off with all of this joy and love for camp, and the traditions and songs that have been passed on for generations. It's unlike anything else, you just can't recreate it. "
Camper